Biography
---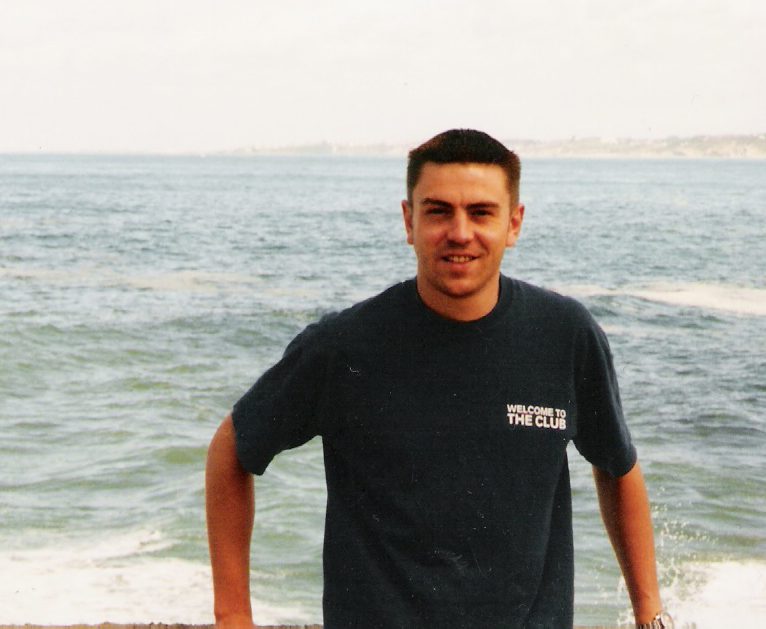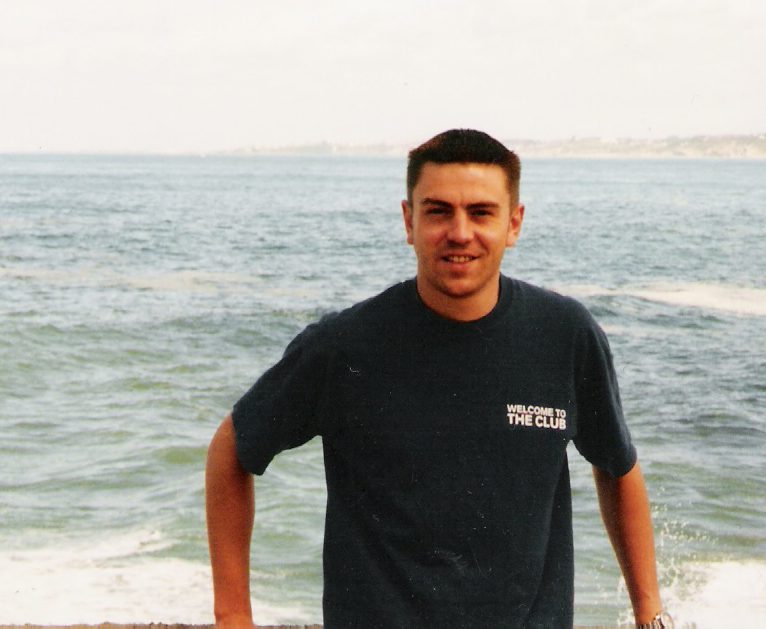 Originally from Biarritz in France, Sylvain has been on the decks since 2000. He realized that he had the enthusiasm and determination to pursue this interest further, and it soon became a passion. His initial interest in House Music started in 1998 when he discovered clubbing, he said, "it was Amazing!!!"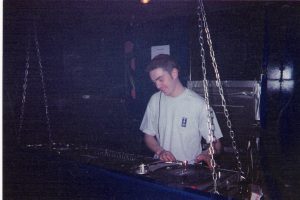 He has shown a strong interest in the underground scene for some time now and has acquired a great deal of good friends and acquaintances that are involved for both social and business reasons. This, along with his determination and love for the music, has given him a solid foundation on which to build his Dj career. He has set himself goals to ensure that he has the confidence and reaches the right level to play at particular events. Sylvain has the ability to adapt his style and his set overall according to the time and crowd's taste.
He has visited many clubs, drawing knowledge from the crowds and Dj's that he has heard play and conversed with.
Due to his outstanding ability to progress a set and also his phenomenal mixing skills.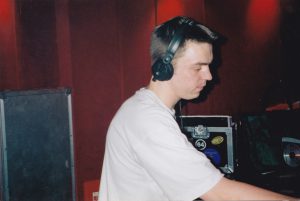 His interest in the underground scene had given rise to new opportunities such as producing.
Sylvain has been working and learning on the production and engineering side with the collaboration of Friends…
Since then, sylvain has built his own studio…
With an outstanding degree of professionalism, dedication and expressing such a good level of skill, Sylvain is determined to accomplish his main goals for the future to develop his career in the music industry.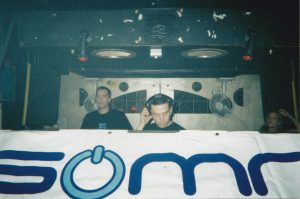 He makes guest appearances at a lot promotions in London and has already had the pleasure of playing in some of the UK's most famous venues such as; Brixton Academy, Camden Palace and Heaven. Along with playing at these venues, he feels very fortunate to have been able to play with some of the UK's most talented Dj's & Producers; BK, ED Real, Karim, Phil Reynolds, James Lawson…